About Us
Protect your family with safe and clean water. Explore our wide range of RO Water Purifiers, RO Water Filters, and Water Softeners. Please call us @ +91 96263 32424 for some of our best deals coupled with reliable service in Chennai!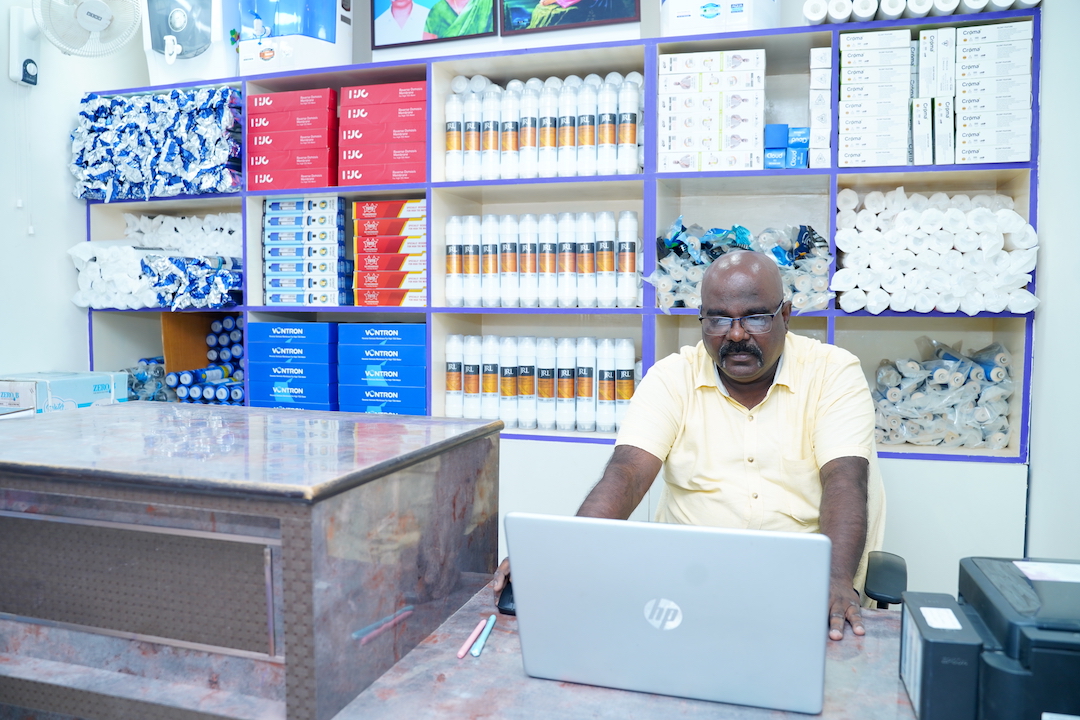 Mr. Sutharson Joseph, Shanthi Aquatech Chennai, known for his focus on Quality service to customers.
We all source our drinking water via municipality or corporation, bore well, tankers. These water sources are prone to bacteria, viruses as well as dissolved impurities like salts & harmful chemicals.
We supply products that remove bacteria and viruses with a maximum efficiency of 99.9% thus guaranteeing with potable water.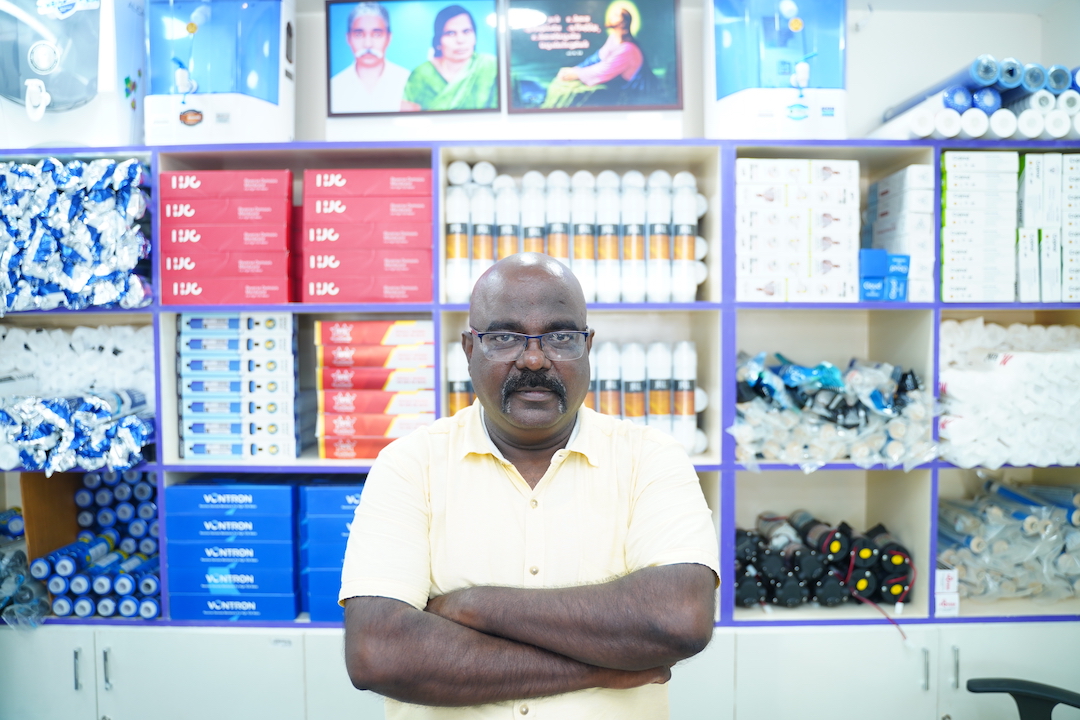 Shanthi Aquatech has a name for it's excellent customer service to customers.